Have you ever thought about becoming an MHRA inspector but wanted to know more about the role, the application process, or the benefits associated with joining a talented and dynamic team protecting public health? Well, this two-part blog will hopefully give you the information you need to consider applying for future roles.
Inspector role
Across the GXPs (Good Manufacturing Practice, Good Distribution Practice, Good Clinical Practice, Good Pharmacovigilance Practice and Good Laboratory Practice) the primary role of MHRA inspectors is to perform statutory inspections across the full life cycle of medicines, both within the UK and overseas. The inspections are sometimes as part of a team and sometimes on your own.
Inspectors are also involved in other activities, such as presenting at conferences and training events, dealing with international bodies and other regulatory authorities and helping to drive forward regulatory processes within the UK and further afield with the ultimate aim of protecting public health.
It is fair to say that the work of an inspector is not a 9 to 5 job and involves overnight stays and at times requires early starts and late finishes. This is balanced by the ability to set your own schedule and plan your travel in a way that suits you. Inspectors are allocated a programme of inspections and can usually decide for themselves on the exact timings, how they will get there and where they will stay if an overnight stay is required (subject to the MHRA travel policy). Few jobs offer this degree of flexibility and autonomy, and a candid testimony from one of our inspectors shows what a unique and satisfying role being an inspector can be as no two days are the same.
Previous GXP experience
Most of our roles do require previous experience working in a GXP environment, but there are a few "myths" that would be worth dispelling, for example:
you do not have to be a Qualified Person (QP) to be a GMP inspector
you do not have to be a Responsible Person (RP) to be a GDP inspector
you do not have to be a Qualified Person responsible for Pharmacovigilance (QPVP) to be a GPvP inspector
you do not have to have pharma industry experience to be a GCP inspector, for example, we have inspectors with non-commercial experience gained from working in the NHS, academia and charities
you do not necessarily have to have the same XP experience to become that type of inspector, for example, in the GCP team we have an inspector who comes from a GLP background, and one who previously worked in a GMP QA role.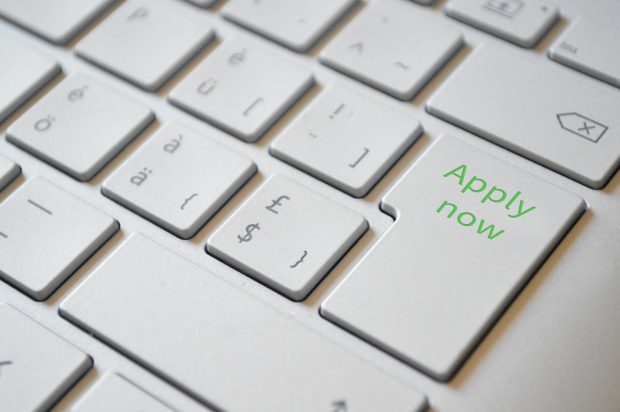 Where are vacancies advertised?
If you are interested in seeing what roles are currently available, vacancies are advertised via the MHRA website and on Linked in
The Recruitment Process
If you are interested in applying, then you might be wondering what the recruitment process involves:
Online application

Screening interviews

Online testing

Assessment centre

Offer

Applications are anonymised and reviewed

Telephone, video and/or face-to-face in London
Technical and scenario questions

Online assessment
Verbal reasoning
Numerical reasoning
Personality profile

Overnight stay required
Interviews
Group and individual activities
The process starts with the relevant operations manager and senior inspectors reviewing the online applications to identify candidates who meet the essential criteria detailed in the job advert. This is an anonymised process to ensure fairness and prevent bias. Depending on the number of suitable candidates, telephone, video or face-to-face interviews may be used as a way of shortlisting candidates. Shortlisted candidates are invited to complete on-line testing assessments which are co-ordinated by a consultant occupational psychologist.
Output from the remote assessments are then used along with other interview sessions and group activities at a residential assessment centre. Overnight accommodation, meals and reasonable travel costs are paid for by MHRA. Job offers are subject to pre-employment reference, qualification and criminal record checks and a 6-month probationary period.
What next?
Look out for part 2 of the blog to find out more about the working environment, benefits, and development opportunities that are available to MHRA inspectors.