In part 1 of the inspector recruitment posts, we provided information on the inspector role and recruitment process. The working environment and development opportunities are key factors when considering a career move, and so part 2 provides more information on the benefits and opportunities available to MHRA inspectors.
Home working environment
Inspectors are employed on home working contracts, which means that they work from home when they are not inspecting or required to attend a meeting or event. As remote workers, inspectors have access to the agency IT systems via a broadband connection. A laptop, docking station and monitor are provided, along with a mobile phone with access to emails. This helps to redress the work- life balance impact of a role that requires regular travel away from home. This could save you time and money versus a traditional commute to work and allow you to fit work around family or personal commitments.
If you have not worked from home before then it may seem isolating, but inspectors have a variety of communication tools at their fingertips including mobile phones, email and instant messaging. It is commonplace for inspectors to be in regular contact with their peers despite not working within an office environment. Home working also allows people to work without the distractions and interruptions of a busy office, so when necessary you can really focus on a specific task.
To make a success of home working, you need to be able to separate your work from your home life to be free from domestic interruptions, so you need to think about where you would work and how this may impact other members of the family e.g. can you designate space to set aside as a permanent home office? How would this work during school holidays?
Inspectors are required to attend monthly team meetings and periodic training events which are typically held at one of our office locations in Canary Wharf, Potters Bar, or York. Travel from home to an office and inspection location is paid by the agency which saves on commuting costs.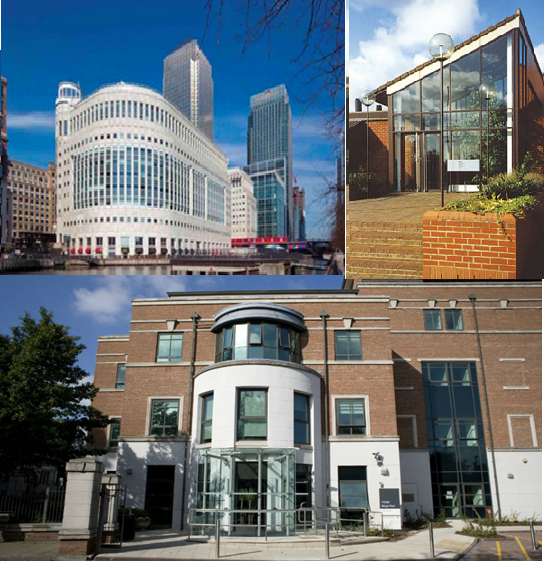 Benefits of working for the MHRA
In addition to the flexible working, we offer a great range of fringe benefits including:
25 days annual leave plus bank holidays rising by 1 day for each completed year of service to a maximum of 30. Buy additional annual leave scheme.
1 privilege leave day (for the Queen's birthday)
Civil Service Pension Scheme
interest-free season ticket loan or bike loan
Employee assistance services and access to the Civil Service Benevolent Fund
Eligibility to join the Civil Service Insurance Society (CSiS)
Variety of staff and civil service clubs
On-going learning and development
Childcare vouchers or Tax-free childcare schemes
Cycle to work scheme
Discounted rate with Benenden insurance
Free eye test and money towards glasses
Reimbursement of fees and subscriptions to professional bodies
Access to Civil Service wide portal offering a range of vouchers and discounts at supermarkets and high street stores
Subsidised gym memberships
Career development opportunities
All new inspectors are assigned a mentor and work through a formal induction procedure designed to become familiar with:
the Civil Service and its systems of work
the specific functions of the MHRA
inspection related experience
You will learn how to plan, conduct and report inspections under the supervision of experienced inspectors. You will receive candid feedback to identify any training and development needs designed to help you become more involved in inspections, stakeholder meetings, working groups and committees, and symposia events.
Training may involve reading technical documents, classroom training in the form of presentations and tutorials from Expert and Senior inspectors, technical meetings and seminars, external courses and observing inspections. Once an inspector is assessed to ensure they are competent to perform inspections in a given area of activity and are therefore authorised to perform solo inspections, then they begin training in another technical area or activity and the same training process continues.
MHRA operates a competency development framework which is an internal accreditation and promotion scheme for inspectors. This provides the opportunity for inspectors to progress from accredited inspector to senior inspector, lead senior inspector, and expert inspector subject to available posts. If you are interested in building on previous management experience, several of our inspectors are also Operation Managers and combine management responsibility for an inspection team with a part-time inspector role. MHRA also has a career pathways skills and knowledge framework to raise awareness of the skills and knowledge required to perform a variety of roles across the agency.
The proof is in the pudding
The phrase proof is in the pudding is said to mean that you can only judge the quality of something after you have tried, used, or experienced it. Since joining the Inspectorate in 2005 I have worked across the GXP teams as an Inspector, Senior Inspector, Operations Manager and in a full-time project-based role. It is the longest time I have ever stayed working for the same organisation. This is largely down to the fact that no two days are the same, working from home has zero commuting time, opportunities are definitely there for those who want them, and I am proud to be part of a team that is committed to protecting public health and is held in high regard by industry and other regulators.
You may also be interested in: