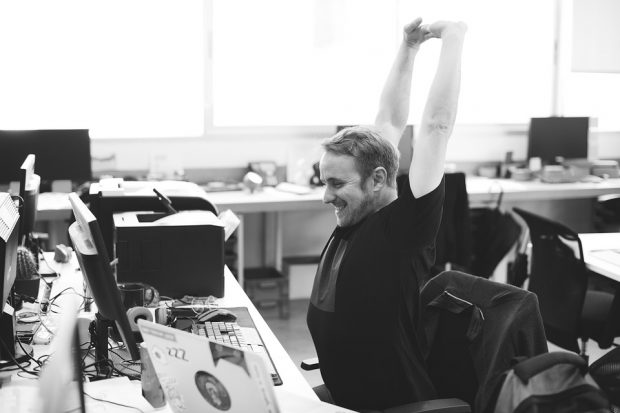 MHRA recognises that not all trials are the same in terms of risk and many trials are conducted on already marketed and well-known drugs, with minimal intervention, and closely align with normal clinical practice. MHRA issued guidance in 2011 to promote a risk adapted approach to these types of clinical trials. This includes a notification scheme, and adaptions in respect of Good Clinical Practice requirements such as safety reporting, drug temperature monitoring and drug accountability.
We recognise that one aspect that researchers of low-risk trials feel overburdened with is the production of Development Safety Update Reports (DSURs), where many of the required fields are not relevant to these types of trials.
There is no legal requirement to produce an Annual Safety Report (ASR) in the format of a DSUR, and there is no legislative definition of an ASR. Legislation (EU Directive 2000/20/EC and UK Statutory Instrument 2004/1031) states that an annual safety report is required which must contain a report on the safety of those subjects in the trials and a list of Serious Adverse Reactions (SARs) – so there is scope within the legislation to risk adapt the detail of the ASR.
Therefore, in line with efforts to support UK sponsors of clinical trials, MHRA has recently made available a short format DSUR form for sponsors of individual clinical trials authorised under the Notification Scheme (Type A trials).
This substantially simpler and shorter form may be submitted in lieu of a full DSUR giving a significant time saving. This is not suitable for trials which are part of a multi-study development program and the full DSUR will still be required for these. The shorter form which you may use is the Health Research Authority Annual Progress Report form which can be found here: https://www.hra.nhs.uk/documents/1013/annual-report-form-for-ctimps.docx
When submitting your annual report, please indicate in your cover letter that this is an Annual Progress Report (APR) in lieu of a full DSUR and include the EudraCT number and CTA reference number. You should include a list of all Serious Adverse Reactions in section 6 of the APR.
Please refer to the MHRA webpage https://www.gov.uk/guidance/clinical-trials-for-medicines-manage-your-authorisation-report-safety-issues#submit-development-safety-update-reports-dsurs
Don't miss the next post,  sign up to be notified by email when a new post comes out