The MHRA GCP Inspectorate Symposium was held on the 5 and 6 September and opened to a 'packed house' of delegates. Both days were a sell-out with almost 400 delegates in total plus 100 more on the waiting list. The GCP team were very pleased to be joined at the Symposium by 4 FDA colleagues including Jean Mulinde who provided the FDA perspective on Unblinding 'Let me count the ways!', along with Gail Francis giving the MHRA perspective on this important issue.
We were also joined by colleagues from the Brazilian authority ANVISA and the Israeli Ministry of Health, demonstrating the international appeal of our symposia.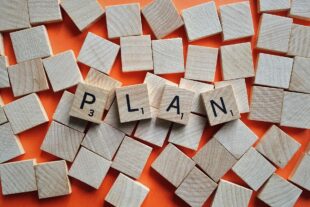 Other topics covered included quality systems and effective CAPA by Jason Wakelin-Smith, computer system validation with the unique spin of how it links to football(!) by Balall Naeem, a Reference Safety Information update and workshop by Beatrice Panico from CTU and Jenny Martin, IMP case studies and root cause analyses by Mandy Budwal-Jagait plus an update on the strategic review of GCP inspections in light of new technologies in clinical trials by Paula Walker.
Immediate social media feedback was extremely positive - a very successful couple of days and well worth all of the hard work that the GCP team put into the event.
We are pleased to announce that on 23 and 24 October the FDA and The MHRAMHRA will be hosting a joint GCP Workshop titled 'Data Integrity in Global Clinical Trials – Are we there yet?'. This is a 2 day event in Silver Spring, Maryland, USA and places are limited – register in person or virtually.
---
Don't miss the next post, sign up to be notified by email when a new post comes out.