The MHRA GMDP Inspection Teams work closely with the Veterinary Medicines Directorate (VMD) Inspection Teams to ensure that manufacturers and distributors of Veterinary Medicinal Products (VMPs) are inspected appropriately and to the correct standards.
The VMD are responsible for inspection of sites that manufacture or distribute VMPs only.
In cases where manufacturers or distributors handle both Human Medicinal Products (HMPs) and VMPs then the MHRA will usually conduct the inspection; however, there are a number of sites where a joint inspection may occur with the inspection team comprised of both MHRA and VMD inspectors.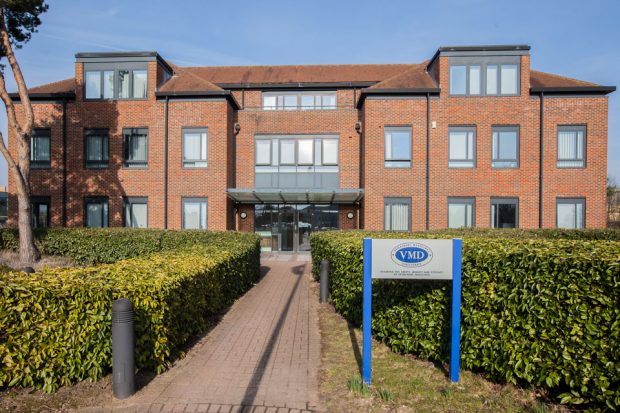 The responsibilities for MHRA oversight of VMP manufacture and distribution are set out within an intra-governmental Memorandum of Understanding (MOU) between MHRA and the VMD.  However, the VMD remains the UK national competent authority for the regulation of Veterinary Medicinal Products.
The GMP expectations for VMPs are practically the same as for human medicines as laid out in Eudralex Vol 4 with any specific differences defined in Annexes 4 and 5. The VMD regulates UK and overseas veterinary only sites according to the Veterinary Medicines Regulations 2013
The MHRA and VMD GMP Inspectorates are both PIC/S Participating Authorities.
---
GMP Inspector Vacancy - VMD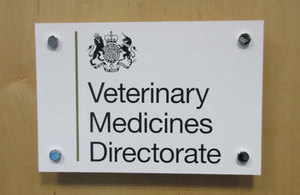 The VMD is currently in the process of recruiting for a GMP inspector for inspection of Veterinary only GMP facilities, QC testing laboratories, Autogenous Vaccines, Blood Banks, Specials and Equine Stem Cell Centres. The post primarily involves work around the UK with a limited amount of overseas travel.
The post is advertised on the Civil Service Recruitment website
For an informal chat about the post, please contact John Millward at the VMD on 01932 338420 or by email
---
Don't miss the next post, sign up to be notified by email when a new post is published on the Inspectorate blog.

Access our guidance on good practice for information on the inspection process and staying compliant.