Back in October I attended, with MHRA colleagues, the PIC/S (Pharmaceutical Inspection Co-operation Scheme) committee meeting and annual seminar that was this year hosted by the Indonesian National Agency for Drug and Food Control (NADFC).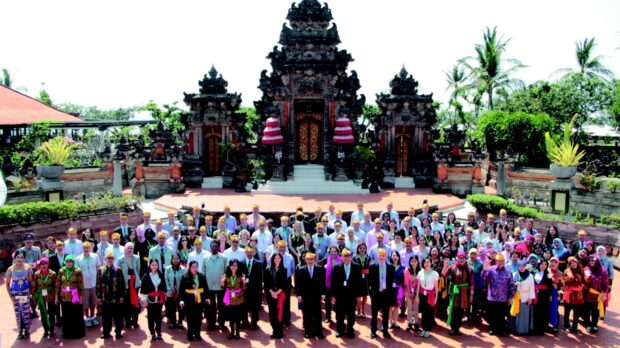 In the new year I'll be bringing you a post about PIC/S and the work that MHRA is undertaking along with the other 47 members (as of Jan 2016).  MHRA takes a leading role in a number of the expert circles and working groups within PIC/S and I am sure these will be of interest to you.  Additional information on PIC/S is available on the PIC/S website.
In the meantime I'll leave you with the press release from the recent meeting and some of the highlights as far as MHRA is concerned.
The PIC/S Committee elected Mr Paul Hargreaves (United Kingdom/MHRA) as Chairman for the period 2016 to 2017.
In July 2016, MHRA will host the PIC/S Annual Seminar on 'Inspectorates of the Future' in Manchester.
The PIC/S Committee elected Mr Mark Birse (United Kingdom/MHRA), Chair of the Sub-Committee on Communication (SC COM).
Don't miss the next post, sign up to be notified by email when a new post comes out on the Inspectorate blog.
Check out our guidance on good practice for information on the inspection process and staying compliant.