It is recognised that there are potential challenges specific to GLP facilities and studies at this time. The aim of this post is to provide you with information that will enable a flexible but compliant approach during this period.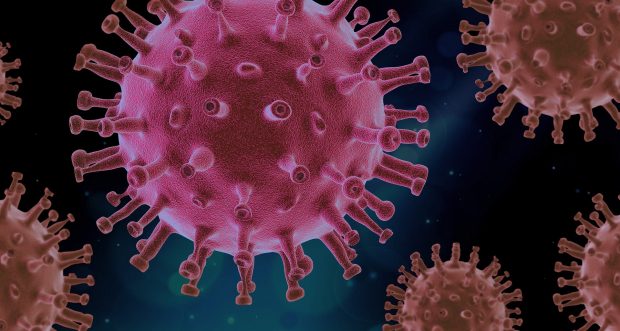 Following our previous post, further guidance has been published on the MHRA Website  in relation to Good Laboratory Practice. We address issues such as inspections, Amendments & Deviations, Quality Assurance and a reminder on when to contact us.
We will continue to add guidance as the situation develops.
If you need to contact the Good Laboratory Practice Monitoring Authority, please do so via our email gxplabs@mhra.gov.uk