The COVID19 pandemic presents an unprecedented challenge to healthcare, the pharmaceutical industry's supply chain and personnel movement.
MHRA understands the impact of its work on industry, NHS and patients. This is not just in terms of our regulatory support to bring new technologies and products quickly and safely to market, but also the personnel and resources required to support the regulatory inspection programmes necessary to protect public health.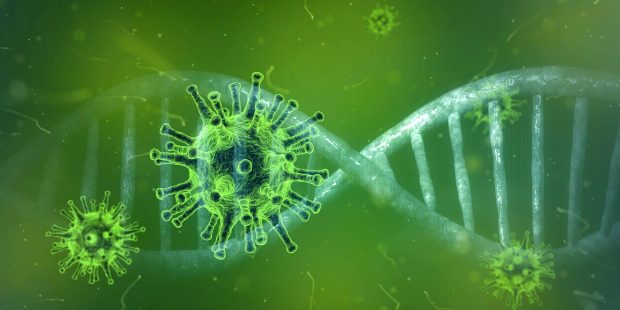 On 20th March 2020 MHRA announced a risk-based prioritisation of Good Practice inspections due to the COVID19 outbreak. Until further notice, MHRA will only conduct on-site inspections linked to the UK Government's COVID19 response or any other potential serious public health risk, and where remote assessment is not possible. Other inspections will be temporarily replaced with alternative regulatory supervision approaches such as office-based assessment. This will support the industry and NHS to focus on service continuity, and essential clinical trial authorisation applications will not be affected.
During this period of disruption, MHRA's remote assessment procedures and our communication with the international regulatory network will maintain protection of public health.
Office based inspections will involve organisations being asked to provide electronic copies of documents and other information for review off-site, with teleconferences and email to follow up. Where necessary, the on-site portion of routine surveillance such as manufacturing plant tours and oversight of clinical trials facilities will be re-scheduled when travel restrictions are lifted.
Our confidentiality arrangements with the 53 global inspectorates in the Pharmaceutical Inspection Cooperation Scheme (PIC/S), mutual recognition partners and other collaborating regulators ensures that we have access to GxP information on international organisations and supply chains involved in the development, manufacture and supply of medicines. The PIC/S Inspection reliance procedure is particularly important, as it sets out a framework for participating authorities to rely on the inspection information provided by the network.
If on-site inspection is required, we will continue to operate to normal procedures, including the possibility of an unannounced visit if considered necessary to protect public health. Our inspectors will take all possible steps to protect the inspected organisation and themselves from COVID19 transmission risks, including strict hygiene measures in line with UK Government advice.
Industry, healthcare organisations and regulators will need to work together to rise to the challenge that COVID19 presents. Advice on coronavirus impact to management of clinical trials and remote working for Qualified Persons has already been posted on the inspectorate blog. Organisations working in the manufacturing and supply of medicines may also need to adapt their procedures to maintain supply chain vigilance and supplier oversight as audits become difficult to schedule. They should also notify the relevant competent authority if supply constraints or atypical customer orders are identified. Continuing to report adverse event information to EudraVigilance and potential quality defects to the Defective Medicines Reporting Centre will ensure that regulators can react quickly to any new safety or quality signals.
While inspectorate on-site presence may be reduced in the coming weeks, we are committed to ensuring all available resources is supporting healthcare delivery. In addition to alternative approaches for GxP inspection, our Inspectorate Leadership Team has mobilised an 'incident group' to coordinate GxP input to technical and regulatory issues. This group of experts is supporting MHRA's COVID19 task force, responding to stakeholder questions and providing regulatory advice to research organisations working on development of a vaccine.
During this period of global uncertainty, industry and regulators should be prepared to take flexible and pragmatic approaches to ensure continuity of service and protection of public health.
Enquiries relating to industry proposals for alternative ways of working should be addressed to the relevant good practice email address below.
Good Laboratory Practice: gxplabs@mhra.gov.uk
Good Clinical Practice: ctdhelpline@mhra.gov.uk
Good Manufacturing Practice: gmpinspectorate@mhra.gov.uk
Good Distribution Practice: GDP.Inspectorate@mhra.gov.uk
Good Pharmacovigilance Practice: gpvpinspectors@mhra.gov.uk