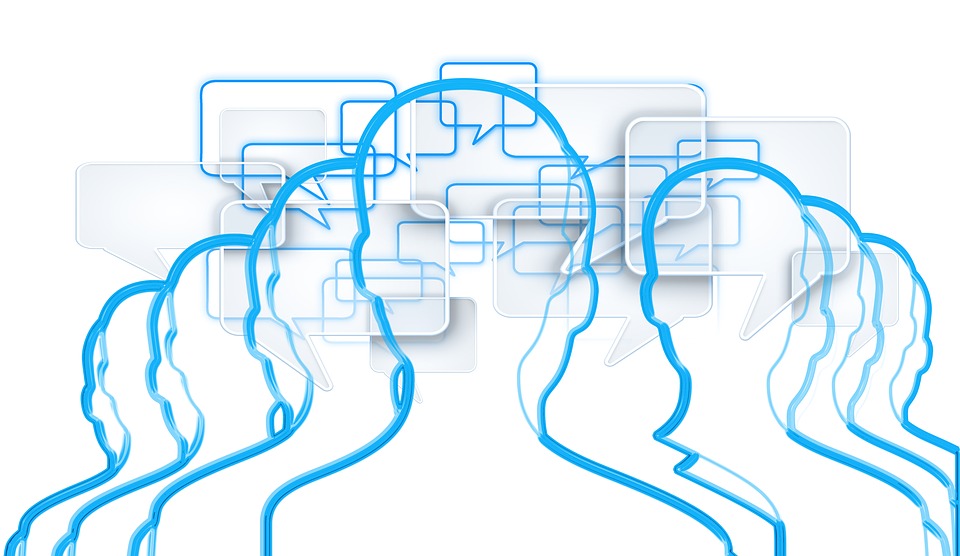 On Tuesday 7 May 2019 representatives from trade organisations, professional bodies, non-commercial organisations and other regulators and government functions involved in the analysis of clinical trial laboratory samples were invited to attend the inaugural GCP Laboratories Stakeholder Engagement Meeting (StEM) at the MHRA offices in Canary Wharf, London.
Stakeholder engagement with laboratories analysing or evaluating samples collected as part of a clinical trial has historically been via the main GCP StEM, with mention of the inspection programme also included at the Good Laboratory Practice StEM meeting.
Laboratory endpoints have become much more prevalent in the last few years, so it was considered time to provide our stakeholders with a forum for discussion on interpretation and implementation of Good Clinical Practice in laboratories analysing or evaluating samples collected as part of a clinical trial.
Membership of the StEM will continue to expand as we identify additional organisations, professional bodies and interested parties.  If you feel that your organisation should have been represented, then please contact me via gxplabs@mhra.gov.uk marking your email for my attention.
A variety of topics were discussed at the meeting, including:
inspectorate sources of information and communication channels
GCP laboratories inspection programme
clinical trial sample analysis and BS EN 15189:2012 accreditation
GCP training for laboratory staff
the use of multi-track analysers
inspections of laboratories analysing safety samples
awareness of clinical trial legislation within NHS laboratories
interactions between the trial sponsor and the laboratory
MHRA and FDA interactions in the context of laboratory inspections
One action taken by MHRA was to establish a non-commercial group to look at how the profile of clinical trials, and the associated regulatory requirements in non-commercial laboratories, could be raised.
Please contact me via gxplabs@mhra.gov.uk if you would be interested in joining this group.
The slides used to guide the meeting, together with the minutes of the meeting, can be found here, including further information on each of the topics and a summary of the discussions.
We would like to thank the attendees for joining us and for providing valuable input into this first stakeholder engagement meeting.
The next meeting will be held in 2020 (with details to be communicated in due course) and will include information relating to the MHRA inspection process and sponsor vs laboratory responsibilities, as requested during the meeting in May.
Additional topics for discussion can also be sent using the address above.
Don't miss the next post, sign up to be notified by email when a new post comes out