The MHRA has seen an increasing number of inspections being conducted in both the UK and the rest of the EU by regulators from other countries.
Notifications and observing
Whilst it is standard practice for the MHRA to notify national regulators when we perform overseas inspections in their country, the reverse of this is not as robust.  We do get notifications from many of our regulatory partners, but not from all.
Often our overseas inspections are observed by the national regulator of the country we are inspecting in and we also on occasion observe inspections that are being undertaken in the UK.  This helps to build confidence in the international regulatory network, in turn facilitating information sharing and more effective use of risk based inspection.
Is this an issue?
Over the last few years we have had an increasing number of trade associations and individual companies come to us where the outcome of an inspection in the UK, conducted by an international inspectorate, has differed from the company's own expectations.
From discussions internationally the accuracy of registration dossiers and variations is a key component of many of these inspections.
Anecdotally we have heard of instances across the European network where the local regulators presence has been cited as helpful by both parties.
Risk based inspections
You'll be well aware that we have a risk based inspection programme within the Inspectorate and outcomes from these inspections within the UK can also be used to support our inspection frequency
Informing MHRA
Going forward the MHRA Inspectorate requests that UK companies inform inspectionplanning@mhra.gov.uk if they are hosting an inspection from another medicines regulator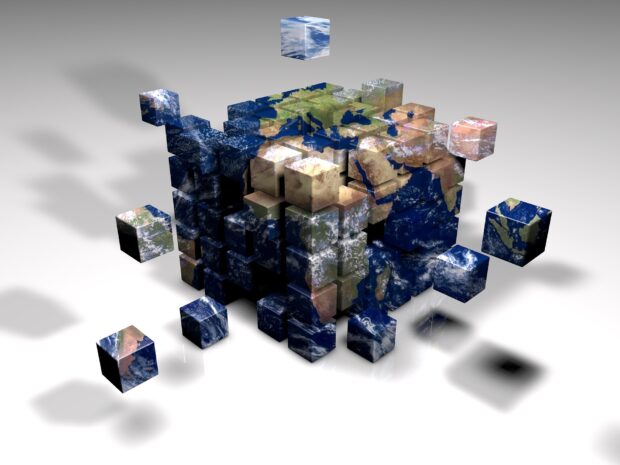 ---
Don't miss the next post, sign up to be notified by email when a new post is published on the Inspectorate blog.
Access our guidance on good practice for information on the inspection process and staying compliant.