In the coming weeks, you will notice that it's much quieter than usual on the MHRA Inspectorate blog.  It's because between midnight on Friday, 21 April and the general election on 8 June is the pre-election period.
This means that we only communicate essential information, in line with the general election guidance for civil servants.
This applies to all our social media channels including @MHRAgovuk, @MHRApress, @MHRAmedicines on Twitter, this blog, the MHRA MedRegs blog, and MHRA on Facebook and LinkedIn
Please note that we have closed the comment function on the blog for the pre-election period.  Additionally any comments that we are currently are working on will not be published until after this period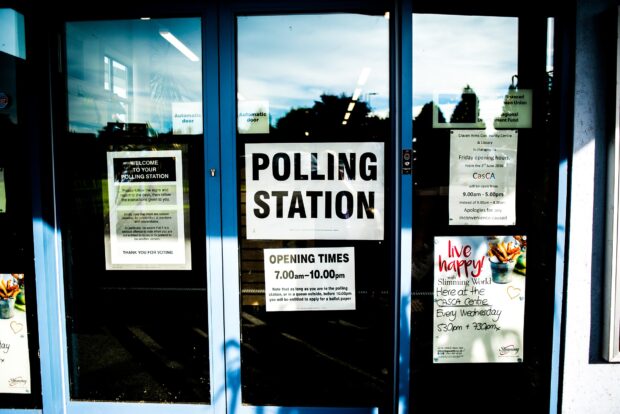 ---
Don't miss the next post, sign up to be notified by email when a new post is published on the Inspectorate blog.
Access our guidance on good practice for information on the inspection process and staying compliant.