On 22nd September 2016 the MHRA Inspectorate will be holding another GLP and GCP Laboratories Symposium.
Laboratory Inspections
First an introduction, my name is Stephen Vinter and for those of you who haven't met me I am the Operations Manager for the GLPMA and Laboratories Group at the MHRA.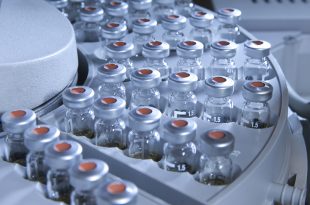 My group conducts a diverse number of inspections both internationally and across the United Kingdom. Our major role is acting as the United Kingdom Good Laboratory Practice Monitoring Authority (GLPMA). These inspections monitor GLP compliance but are not limited to laboratories. The main focus of the GLPMA is to monitor non clinical safety studies which are designed to look at the impact new chemicals have on human and animal health as well as the effect they may have on the environment.
The team also inspects laboratories that conduct analysis of samples collected from subjects involved in human clinical trials. A common misconception is that this type of laboratory work should be performed in accordance with the principles of Good Laboratory Practice. In fact, this work and our inspections of it are performed in line with the Good Clinical Practice regulations and the associated EMA guidance documents. This area of work also includes the inspection of bioequivalence clinical trials needed for the licencing of generic drugs (which we will expand on in a future blog).
Finally the laboratories group inspects contract laboratories that perform Good Manufacturing Practice Quality Control (GMPQC) analysis.
We have a huge variety of technologies, facilities and types of work to inspect and consequently we are always looking to find ways to communicate and engage with our stakeholders so you are aware of the types of issues we are encountering.
Symposium 
Last year we held our first GLP and GCP laboratories symposium. We introduced and addressed some key issues such as GLP Risk Based Quality Assurance and the importance of Data Integrity.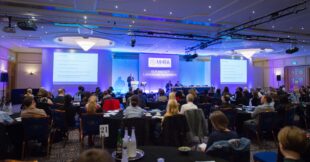 As an agency we place great importance on these events as a key part of our communication strategy. They give us an opportunity to engage with our stakeholders in order to communicate and discuss topics we feel are important. The events also provide a forum to meet the inspectors in a more informal setting rather than just during regulatory inspections. This type of interaction really helps us understand your issues and hopefully gives some great networking opportunities for all who attend.
We have reviewed the feedback from the 2015 event and also looked at subjects that we feel are important to discuss and have decided to hold another event.
So on 22nd September 2016 we will be holding another GLP and GCP Laboratories Symposium.
So what are we going to talk about this year?
We indicated there would be a GXP Data Integrity document, covering GLP and GCP requirements, released in 2016.  This is nearing completion and will soon be posted for public consultation. The symposium will have a session on what our expectations will be for GLP facilities and GCP laboratories once the document has been finalised.
There will be a session covering the OECD Computerised Systems document. Although this is a GLP specific document, its content also provides some useful guidance that GCP laboratories can implement and hopefully use to achieve better systems.
We will also be running a session on specific issues that we have encountered when inspecting bioanalysis studies using LCMS systems. This will hopefully give some insight into potential problems and enable laboratories to review their own systems to ensure they meet regulatory expectations.
Rather than having a rather dry metrics presentation we will be having a couple of sessions looking at interesting findings from GLPMA and GCP laboratory inspections that will help us all focus our attention on things that have gone wrong, and what the impact of these findings were – or could have been.
There will be the usual update from us on how our systems have changed, plus how our inspection strategy has evolved over the last 12 months. We had positive feedback regarding the Inspector's Desk last year so this will feature again, and for those too shy to approach the desk, the inspectors can also be found near the buffet at lunch time!
This is really a great chance to share information, experience and also to network with regulators and fellow professionals, so I really hope that you can attend and I will see some of you in September (if not before on inspection).
Details of the event and agenda are available here.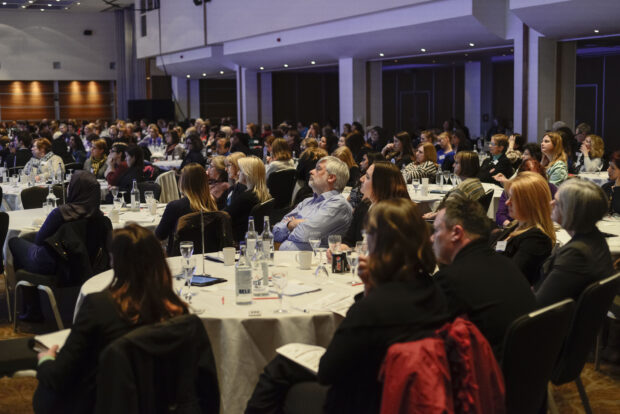 Don't miss the next post, sign up to be notified by email when a new post is published on the Inspectorate blog.
Access our guidance on good practice for information on the inspection process and staying compliant.