We are aware there is some concern for UK business and personal careers, over the status of transitional QPs that were recognised under the transitional arrangements provided in SI 2004/1031, when the Clinical Trials Directive was implemented in 2004. The purpose of this blog is to provide some background on the issue and provide an update on how MHRA is planning to address the situation in the UK.
Under the Clinical Trials Regulation 536/2014 Article 61, 2b, QPs will need to fulfil the conditions of qualification set out in Art. 49(2) and (3) of Directive 2001/83/EC. There is no reference to the 'grandfather' provisions described in Article 50 of Directive 2001/83/EC.
Article 49(2) of Directive 2001/83/EC provides a lot of detail about the academic level, length of study, and topics to be included. A number of the applicants who applied under the 2004 transitional arrangements had HNC/HND qualifications (typically 2 year study), supplemented by additional pos-graduate certificates, diplomas and IMP QP module training. At that time, the GMDP inspectorate adopted a pragmatic approach and made use of the flexibility within Directive 2001/83/EC, to enable applicants to provide supplementary evidence to demonstrate adequate knowledge of the subjects involved, in cases where the evidence of the formal qualifications did not fulfil the criteria laid down in Article. 49(2)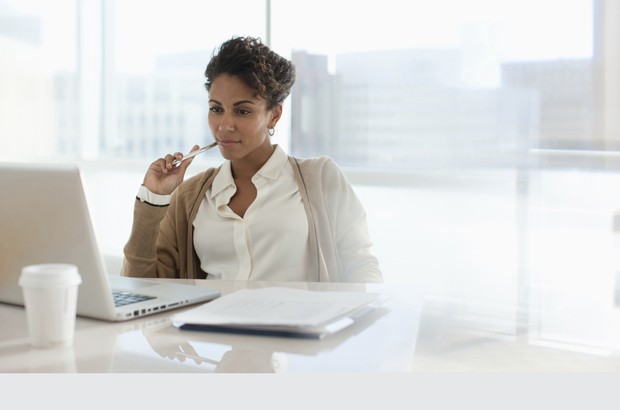 The GMDP inspectorate has worked closely with MHRA's legal advisors to ensure that the original qualification eligibility assessments remain valid, and that transitional QPs can continue to be considered eligible where their qualifications are also supported by at least 2 years practical experience from working in a licenced manufacturing facility.
The GMDP inspectorate will therefore be launching a reassessment process to give transitional QPs the opportunity to demonstrate how they meet the Article 49(2) & (3) requirements. Original transitional QPs who wish to continue acting as a QP for IMPs once the Clinical Trial Regulation comes into place will need to complete an application form, which will be similar to the one used by MIA/MIA(IMP) holders wishing to name a QP on a licence. The information will be used to provide a summary of qualifications and work experiences of acting in a transitional QP role to date and will be added to information provided with the original 2004 – 2006 applications. There is expected to be no charge for the application, and we hope to make the application form available around April 2016, to enable the assessment process to be completed well in time before the Clinical Trial Regulation is expected to become effective in late 2018.
The reassessment process will only apply to applicants who were assessed and acknowledged as transitional QPs under the SI 2004/1031 arrangements. Any new applications from QPs wanting to specialise in the IMP sector would need to go through the Joint Professional Bodies (JPB) route.
And finally, a quick reminder that all eligible QPs still have to demonstrate their suitability to be named on a specific manufacturing licence. The GMDP inspectorate makes a decision as to the suitability of the named person to act on a given licence, which is above and beyond their eligibility. The same process applies for MIA or MIA(IMP) licences and for all QPs regardless of whether JPB, MHRA or another European Agency performed the eligibility assessment.