Late last year the GPvP inspectorate ran its own symposium and contributed heavily to the EU pharmacovigilance inspector training event.
GPvP symposium
The GPvP inspectorate held a sell-out symposium in London in November attended by approximately 350 delegates.
GPvP inspectors highlighted requirements, common deficiencies and best practice across a range of key topics including:
signal management
reference safety information
risk management
the Pharmacovigilance System Master File (PSMF)
The Inspectorate is grateful to the following guest speakers:
Sarah Mee and Katherine Donegan from MHRA's Vigilance and Risk Management of Medicines (VRMM) Division who presented on risk management from an assessor's perspective
Betina Østergaard Eriksen (Deputy QPPV, Novo Nordisk) who provided insights into PSMF maintenance from the perspective of a marketing authorisation holder
Marketing authorisation holders should be able to routinely identify, manage and remediate non-compliance; however, many organisations continue to lack the processes, resource and management support to do so effectively. Presentations on self-governance and audit as means by which marketing authorisation holders can - and should - identify and correct compliance issues were particularly well received by delegates and generated interesting discussions. The GPvP inspectorate highlighted that they welcome open, transparent dialogue with industry on compliance matters.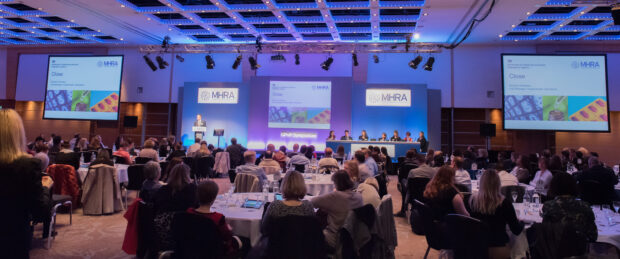 EU inspector training
The week after the symposium, MHRA GPvP inspectors made a significant contribution to the EU pharmacovigilance inspector training event at the European Medicines Agency (EMA).  This annual event, which was attended by inspectors from across Europe and beyond, provides a forum for promoting harmonisation and sharing inspection best practice.
As in previous years, MHRA GPvP inspectors played a key role in delivering presentations, leading workshops and contributing to group discussions. MHRA led sessions on the following diverse topics:
data mining techniques for reviewing case processing activities on inspections (Claire Longman and Peter Twomey)
inspecting reference safety information and interacting with assessors (Kiernan Trevett)
the Strengthening Collaborations for Operating Pharmacovigilance in Europe (SCOPE) initiative (Rebecca Webb)
international collaboration and Pharmaceutical Inspection Co-operation Scheme (PIC/S) (Mandeep Rai)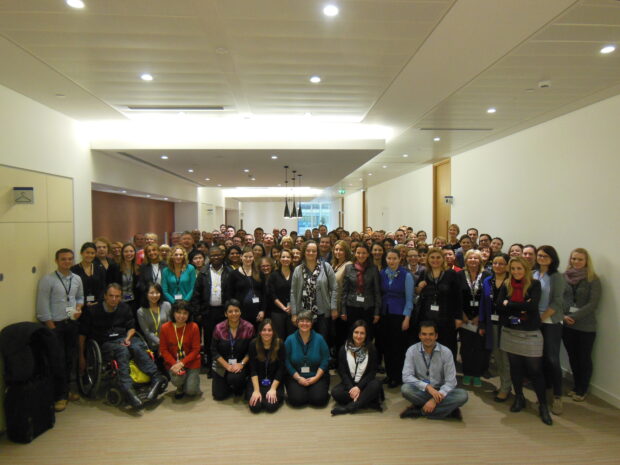 I would like to thank Catherine Raitt, GCP & GPvP Inspector, for authoring this blog that I have posted on her behalf.
Don't miss the next blog, sign up to be notified by email when a new post comes out.
Check out our guidance on good practice for information on the inspection process and staying compliant.