On 23rd March 2020 I published a post outlining changes to MHRA's GxP inspection programme during the COVID19 outbreak. This enabled industry and the NHS to focus on medicine supply and delivery of healthcare in support of the COVID-19 pandemic.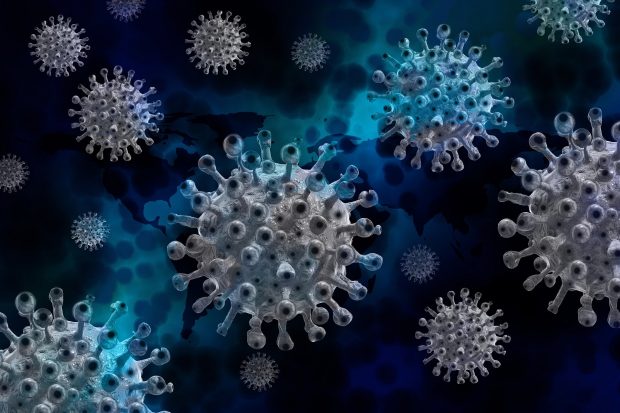 The world has not yet reached the end of social distancing and travel restrictions, and we may still see further control measures in response to localised virus peaks. But as the UK Government and Devolved Administrations gradually ease the restrictions on travel, social distancing and return to workplaces, MHRA is also making careful preparations for a safe return to normal UK on-site inspection scheduling.
During the past few weeks we have been engaging with industry trade associations and the NHS to discuss the practical arrangements that may be required to facilitate on-site inspection starting in September and scaling up to a full programme from October 2020.
Inspection conduct will vary according to the requirements of each GxP area and may include a hybrid model of on- and off-site activities that support a single inspection cycle.
Further information will be made available later in the summer. Organisations receiving notice of inspection are encouraged to discuss arrangements for personal protective equipment, social distancing, engagement with personnel and access to facilities and information at the earliest opportunity.
Until the full programme resumes, MHRA will continue to conduct its current COVID19 programme of remote assessment. Consistent with previous guidance, on-site inspections linked to the UK Government's COVID19 response or any other potential serious public health risk, and where remote assessment is not possible, will continue until September as normal programmes resume.
There are currently no plans for a return to international inspections, where we continue to rely on remote assessment procedures and our communication with the international regulatory network. Further information on international inspections will be provided as the situation develops.