During the Covid-19 pandemic you may need to adjust how you operate, for example using temporary process deviations and temporary staff. Such changes should be documented either as deviations, change controls or similar and incorporate quality risk management principles as described in the EU Guidelines on Good Distribution Practice for finished products. They may be documented either as single reports or an over-arching one specific to COVID-19. The ultimate aim should be to ensure the medicines provided to patients remain safe and effective and the integrity of the supply chain is maintained. Identified risks and mitigation should reflect differences compared to non-pandemic conditions, e.g. the need to use alternative suppliers and distribution networks. Application of quality risk management principles should include risk control measures where necessary. It is important to understand that 'risk assessment' does not itself reduce risk and should not be used with the aim of justifying an unsuitable practice.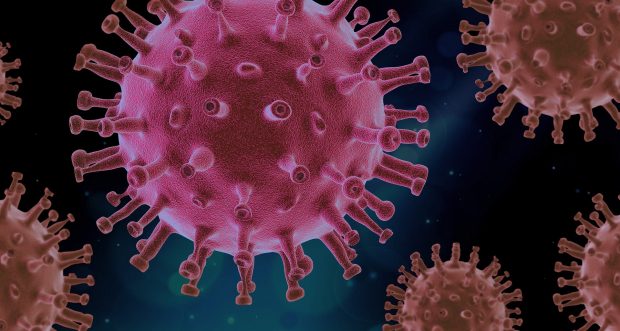 Regulatory flexibilities
In order to help maintain the medicines supply chain, the MHRA has published exceptional GDP flexibilities guidance to assist with distribution of medicines during the COVID-19 outbreak. Companies applying these flexibilities need to report to Covid19.GMDP@mhra.gov.uk as outlined in the guidance. A notification need only be made once as each flexibility is implemented by a wholesaler. For example, a notification should be sent on the first occasion that non-temperature-controlled transportation is used. There is no requirement to notify for subsequent shipments.
It is important that if you feel you are encountering significant operational challenges which may require additional regulatory flexibilities during the period of the COVID-19 pandemic, that you contact the MHRA GDP inspectorate. Please do this as early as practicable so we can assist in addressing your issues so that patients continue to receive the best possible care. We can be contacted at GDP.Inspectorate@mhra.gov.uk .