The MHRA's GXP data integrity guide has been published today.
'GXP' refers to the various good practices regulated by the UK MHRA, including the Good Laboratory Practice Monitoring Authority (GLPMA). These are Good Clinical Practice, Good Distribution Practice, Good Laboratory Practice, Good Manufacturing Practice and Good Pharmacovigilance Practice.
There has been significant stakeholder interest in the development of the guide, as illustrated by the receipt of over 1300  comments from industry, and trade and professional groups across all GXPs during the consultation process. Such a high degree of engagement required an extended period of review by the MHRA's GXP data integrity team formed from our GCP, GDP, GLP, GMP and GPvP inspection groups. The team has done a great job in carefully considering the important stakeholder feedback, while balancing our other inspectorate commitments. I am confident that the resulting document reflects the high degree of engagement between MHRA and the industry that we regulate.
The GXP data integrity guidance has a high degree of alignment with documents published by other regulators such as PIC/S, WHO, OECD (guidance and advisory documents on GLP) and EMA. It is designed to facilitate compliance through education, whilst clarifying the MHRA's position on data integrity and the minimum expectation to achieve compliance.
MHRA continues to engage with stakeholders in this important issue.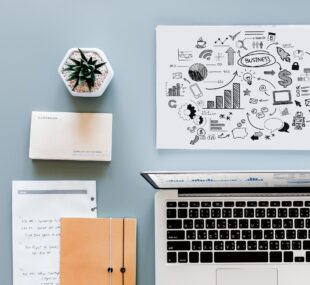 ---
Don't miss the next post, sign up to be notified by email when a new post is published on the Inspectorate blog