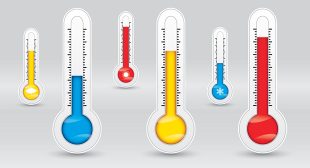 Temperature mapping – an introduction.
GDP Guidelines Chapter 3.2.1 "An initial temperature mapping exercise should be carried out on the storage area before use, under representative conditions. Temperature monitoring equipment should be located according to the results of the mapping exercise, ensuring that monitoring devices … Continue reading Temperature mapping – an introduction.
Copy and paste this URL into your WordPress site to embed
Copy and paste this code into your site to embed
Related content and links
About the MHRA Inspectorate Blog
This blog shares the work of the Medicines and Healthcare products Regulatory Agency (MHRA) Inspectorate, by inspectors and those the Inspectorate works with.
Follow us on social media
Printing Posts
You can print blog posts using the keyboard shortcuts "Control P" or "Command P".