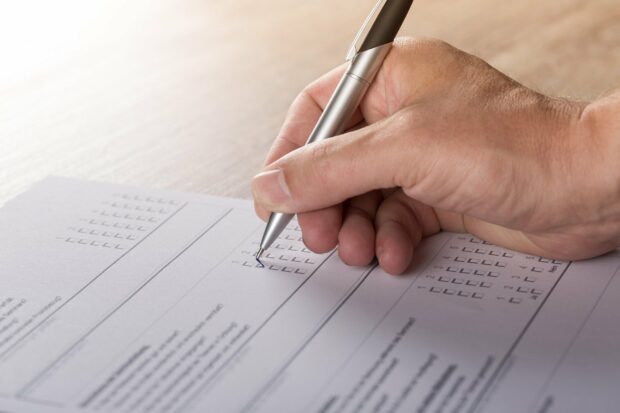 The GPvP Inspectorate is planning the Good Pharmacovigilance Practice (GPvP) Symposium 2022 and we are very keen for you to engage and help us shape the event.
We are working to develop an engaging programme, as we continue to work around the challenges posed by the COVID-19 pandemic. Tell us the topics and themes you are interested in and would like to get an inspector's perspective on using a short survey which has been developed.
Your views are important to us, so please take this opportunity to provide your thoughts by following the link below:
The survey will close at midday on Friday 3 September 2021.
The date for the GPvP Symposium in 2022 will be confirmed in due course.
We look forward to hearing from you!