We currently have a vacancy for a pharmaceutical assessor to join the Defective Medicines Report Centre (DMRC) team, working closely with the Inspectorate as part of the Inspection Enforcement and Standards Division of the MHRA.
This is a rare opportunity to join a small team dealing with important public health issues.  The DMRC deals with reports of suspected defective medicines and no two days are the same.
I asked our team what they would tell someone who is interested in working in DMRC?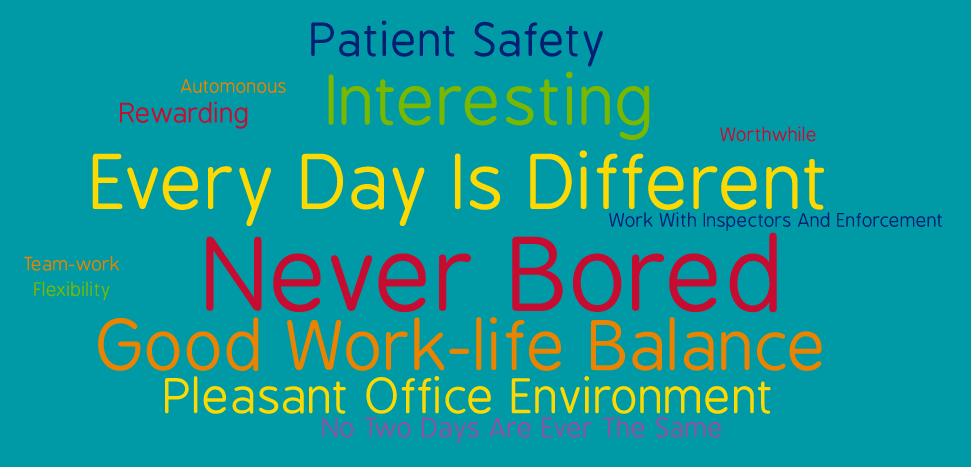 The pharmaceutical assessor role will support the DMRC team management of suspected defective medicines reports, and take decisions on what action is required to protect public health. The successful candidate will also support the Import Notifications team who determine whether notifications for import of an unlicensed medicine to meet a special clinical need are compliant with the requirements of Schedule 4 of the Human Medicines Regulations 2012.
Full details of the role and how to apply are on our jobs portal
Informal enquiries can be made to Sandra Bax, Manager DMRC by email or call 020 3080 6240.
---
Don't miss the next post, sign up to be notified by email when a new post is published on the Inspectorate blog.
Access our guidance on good practice for information on the inspection process and staying compliant.