I have recently started as the Inspectorate's learning and development manager. My background is in pharmacy, working in both community and hospital before joining the agency over 20 years ago. I can truthfully say I have enjoyed every minute here, working with some leading scientists to help improve the health of the nation by helping make their medicines safer and more effective. The agency is full of people passionate about making medicines better for patients - in fact patients are at the heart of everything we do.
I have enjoyed a wide and very varied career in the agency from managing our information centre, to developing the agency's first internet presence, helping create the customer service enquiry point, to being responsible for its public, patient and stakeholder engagement activities. My career development has not stagnated and just to prove that, 6 months ago I moved into a new area of the inspectorate.
Recent training initiatives, team development activity
Part of my new role is to organise two training events each year to enable all our 80 inspectors to meet together in one place to work on topics of common interest. This is very important as the work of the inspectorate is divided into five areas and inspectors often work on their own, so meeting up occasionally throughout the year is important to help ensure the inspectorate maintains a common approach and consistency across all our various inspections.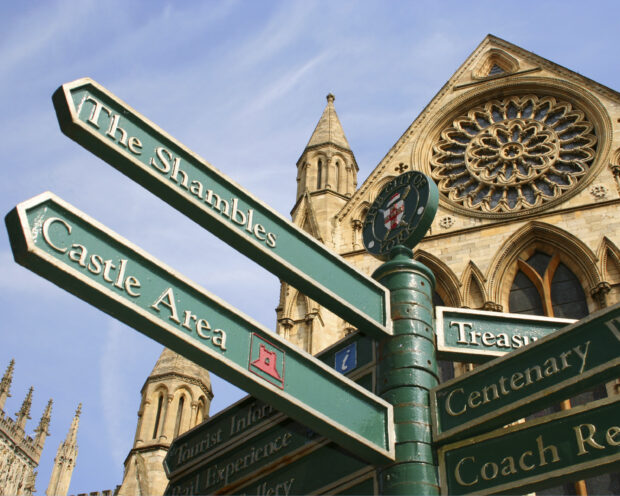 One of my first tasks was to organise my first of these 2 day meetings in York recently. At this event I helped inspectors understand themselves and their colleagues better through recognising different individuals' styles and preferences. After that I then put this learning into action using a suitable outdoor orienteering team activity. The following day, with the help of my previous communication colleagues, we helped inspectors gain an understanding of their involvement in media issues as a high profile safety concern might develop.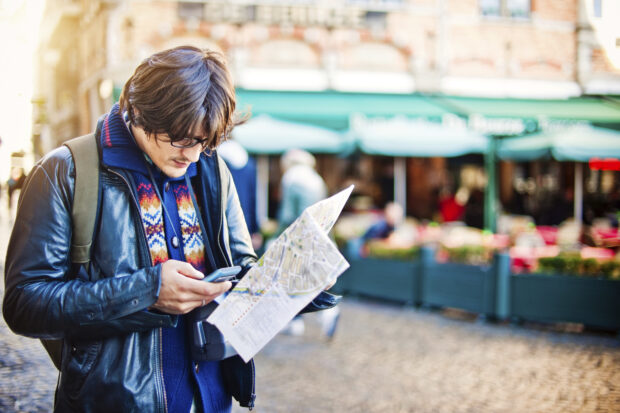 Other training initiatives
The inspectorate takes the training of its inspectors very seriously and invests over 3 weeks every year in their development. Each inspectorate has 10 technical training days spread across the year within their speciality and together with the 4 cross-inspectorate ones that I organise, these quickly mount up. Each inspector also has a personal development plan which they are expected to review at least twice a year with their manager to ensure learning does not get forgotten in their busy day job.
In addition to participating in a comprehensive internal training programme inspectors are offered a range of external training opportunities. These include training as a Qualified Person, developing inspection techniques through collaborative work with other international colleagues, lead auditor for the International Register of Certified Auditors and Lean Sigma training, plus support in undertaking MSC and diplomas.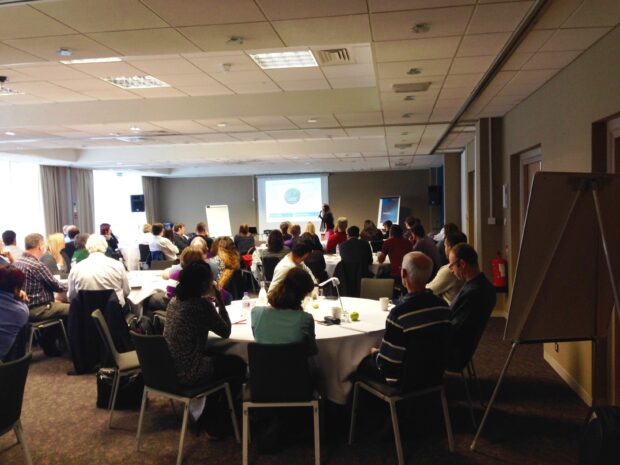 My passion for learning and development
I've always had a passion for helping others learn and develop but I suppose it really came out when compulsory continuing development was being rolled out across the pharmacy profession over 10 years ago. I hated the fact that lots of pharmacists were moaning about it rather than embracing the opportunity it offered them. I became a facilitator to help them and have since used that learning to develop myself further and become an accredited coach for agency colleagues and mentor for those outside.
Opportunities in the agency
If anyone wants to join us in helping improve medicines for the benefits of patients, see our job vacancies.